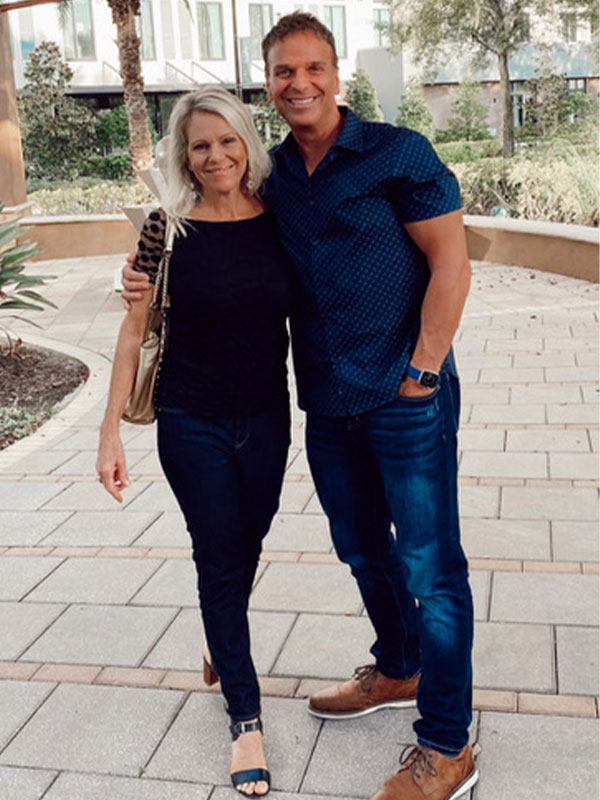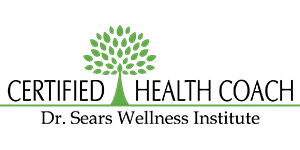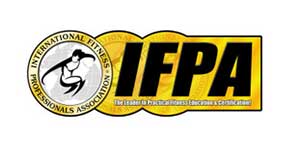 I struggled through my teenage years with my weight. It defined my self-image, until the day I had my wake-up call. I stepped on the scale at a fitness club, and I was 50 pounds overweight. I was fed up with myself, and seriously ready for change. I caught a glimpse of inspiration watching my mom's friend swim in our pool lap after lap, looking smaller every week, and even eliminating her medication. She totally inspired me, and 12 months later I was 50 pounds healthier.
Fast forward 20+ years— I became a passionate fitness trainer. Many of my clients come in confused and frustrated by the plethora of misinformation and desiring long-term results. Coupled with my father's suffering and death from heart disease and my mother's battle with depression and dementia, I was propelled to dig deeper into a reputable, science-based platform to further my education. In 2019, I obtained my Health Coach certification with Dr. Sears Wellness Institute.
Fitness is an integral part of my family from my husband's workouts (seen pictured with me here) to my children's involvement in sports. When health becomes a natural element of your life, your mind and body crave wholesome habits.
I love to support and motivate others to make healthy changes … to be the cheerleader along the journey to determination and success. Disease prevention is possible with exercise and simple nutrition changes, inviting in purpose, joy, and fulfillment. My health coaching knowledge with more than a decade of fitness training can provide you with a total solution to revitalize your health and propel your dreams.
Credentials:
Certified Health Coach—Dr. Sears Wellness Institute
Certified Advanced Fitness Trainer – IFPA
B.A. Communications – Evangel University