You are capable of great things!
The local gym can be intimidating, and honestly, annoying. Whether you desire the privacy, want to learn the foundation of strength training, have a physical limitation, or just want special inspiration — you are welcome here. Fitness training can be done virtually or at my private studio.
Specializing in weight loss and functional strength training
Utilizing free weights, cables, bands, stability balls, TRX Suspension, Pilates, stretching/yoga
Careful attention to proper form and safety
Goal setting through detailed assessment and measurement
Home workout planning, accountability and motivation
Nutrition tips and guidelines
Senior home training is also available to help you keep moving and feeling energized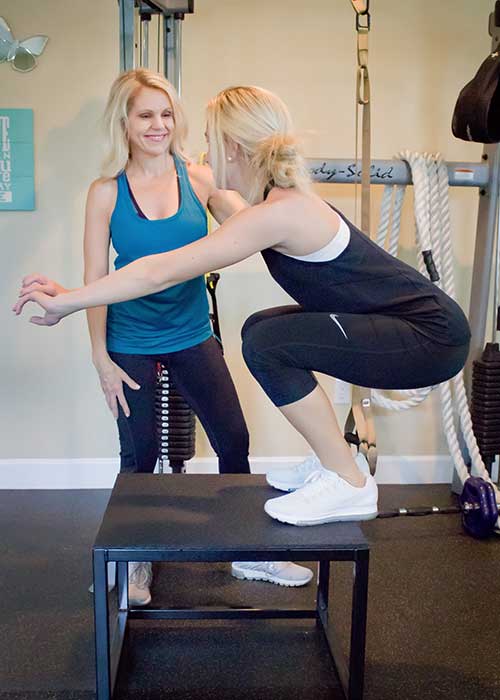 Let your journey begin!
Fill out the form below, or call me at 727-236-0326 to SCHEDULE YOUR FREE consultation call.
Working with Stephanie is a joy. Coming back from an injury, she is attuned to the incremental steps we need to take to rebuild my strength. She models each exercise for me and watches my form so I'm targeting the correct areas and preventing injury. It's wonderful to see my strength returning, and I love that she prays over and for me too!